We are able to offer detailing and valeting wholesalers good terms on a selection of our product ranges. For more information please contact 
wholesale@slimsdetailing.co.uk and let us know which ranges you are interested in stocking. Wholesale accounts can only be opened with UK based businesses and would be subject to credit and other checks prior to opening account and supply.
3M Automotive Products
3M are a global giant with a huge product range and most of us come into contact with their products on a daily basis. We stock their automotive aftermarket range which includes products used by Detailers and Valeters, providing some of the best abrasives and compounds on the market. We've also got a range of detailing ancillaries, such as masking tape and microfibre cloths, as well as a wide range of general body shop supplies available for wholesale accounts.



CarPRO
CarPro was established in 2009 by people who love their cars with a mission to make exceptional detailing products available to enthusiasts. Their vision and advanced technology brought coatings like CQuartz to the market when they were still relatively unknown in the UK. CarPro was the original creator of Nanotechnology car detailing products and continues to bring new professional car detailing products and fresh ideas to the professional and enthusiastic detailer. From interior coatings and cleaners to ceramic paint coating, CQuartz, they have something for every car care need.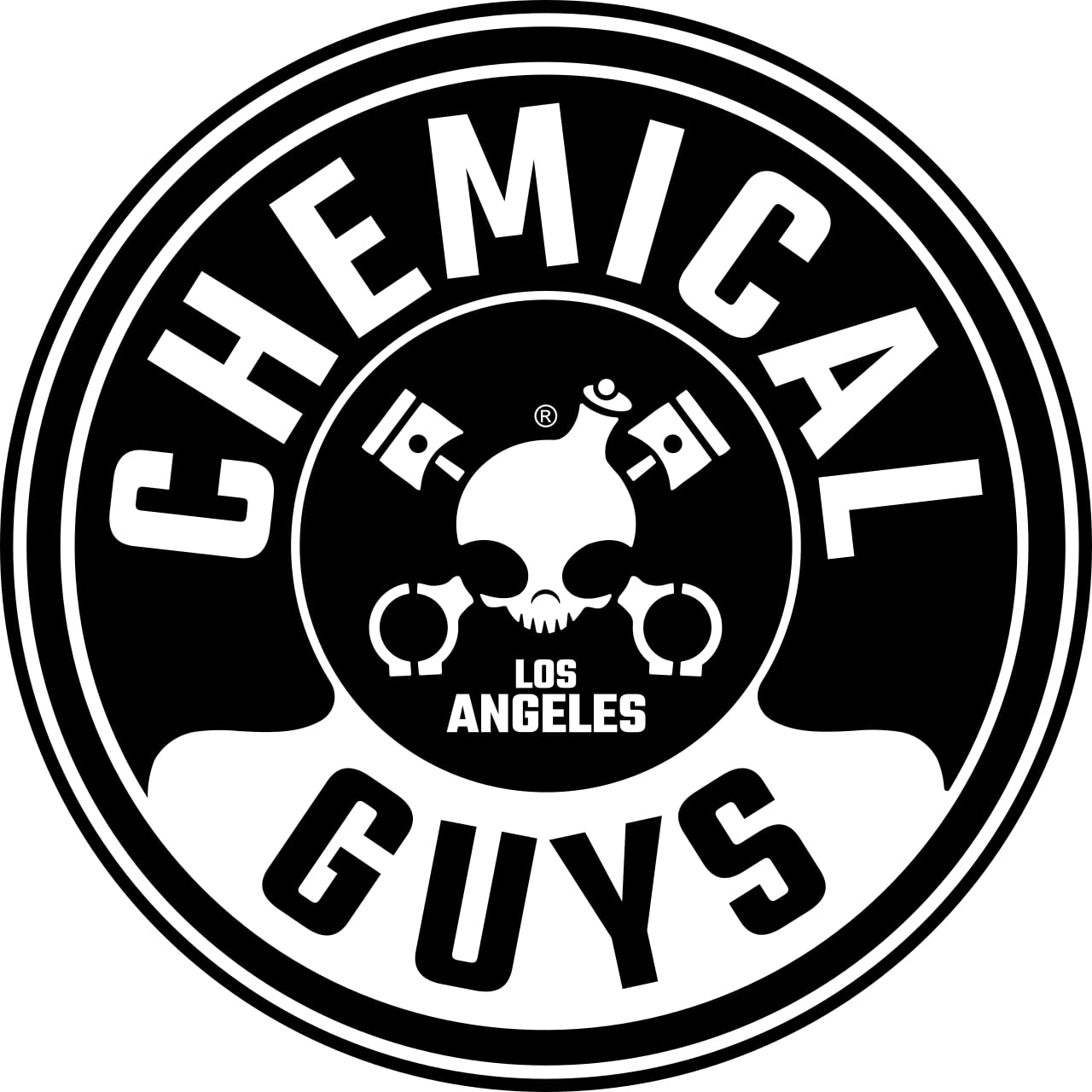 Chemical Guys
Chemical Guys are growing in popularity throughout the UK detailing scene. They have become a go-to brand for both enthusiasts and professionals alike. Known for their outstanding products and 'how-to' guides (as well as their unique product names), Chemical Guys provide a full range of chemicals, accessories, pads, and cloths.
The Detail Guardz
Detail Guardz have been operating and creating innovative products since 1984. The Detail Guardz product line was created specifically with the car care community in mind. They listened to the community to get a firm understanding of its needs and gained a further understanding of the deficiencies in the marketplace with respect to quality, high performing detailing products. Slim's Detailing became the official UK distributor of Detail Guardz products in 2022.
Koch Chemie
Established in 1968 in Germany, this family company has stood for high-quality cleaning and care products for washing chemicals, vehicle detailing, workshop, and industrial applications. Koch Chemie are known for their continuous improvements and a love of detail in providing excellence for experts. They are one of the few companies in this sector that research, produce, and market their own products.  
Malco Automotive Cleaning and Detailing Products 
From all-purpose cleaners and degreasers to polishes, waxes, and glazes, Malco provides a full range of products for all applications. Many products are available in US gallon sizes making them ideal for trade customers. These products offer a wide selection of choice to meet an individual's work styles and the differing job requirements faced by professional detailers and valeters.  
Presta Car Detailing and Paint Refinishing Products
The Presta line of products has been specifically formulated to deliver exceptional results on all painted surfaces. Whether clearcoat or single stage, new or old, Presta products will help you create a dazzling, mirror-like finish.



SCANGRIP
SCANGRIP are a Danish company providing the most comprehensive range of work lights which incorporate the latest LED lighting technology available on the market for many applications. They have become Europe's leading and trendsetting supplier of work lights for the detailing professional. Their great design and ergonomics make them a joy to use and their lights are fast becoming a staple item for any detailer's working tool kit.